Bio
Ever since they began collaborating in 2007, the artists and filmmakers Lernert & Sander have been known for their high-conceptual art films, eye-catching installations and keen fashion aesthetic. Driven by their cheeky sense of humour, Lernert & Sander's simple yet stunning approach has earned the duo numerous awards, international accolades and industry-wide recognition. They live and work in Amsterdam, the Netherlands.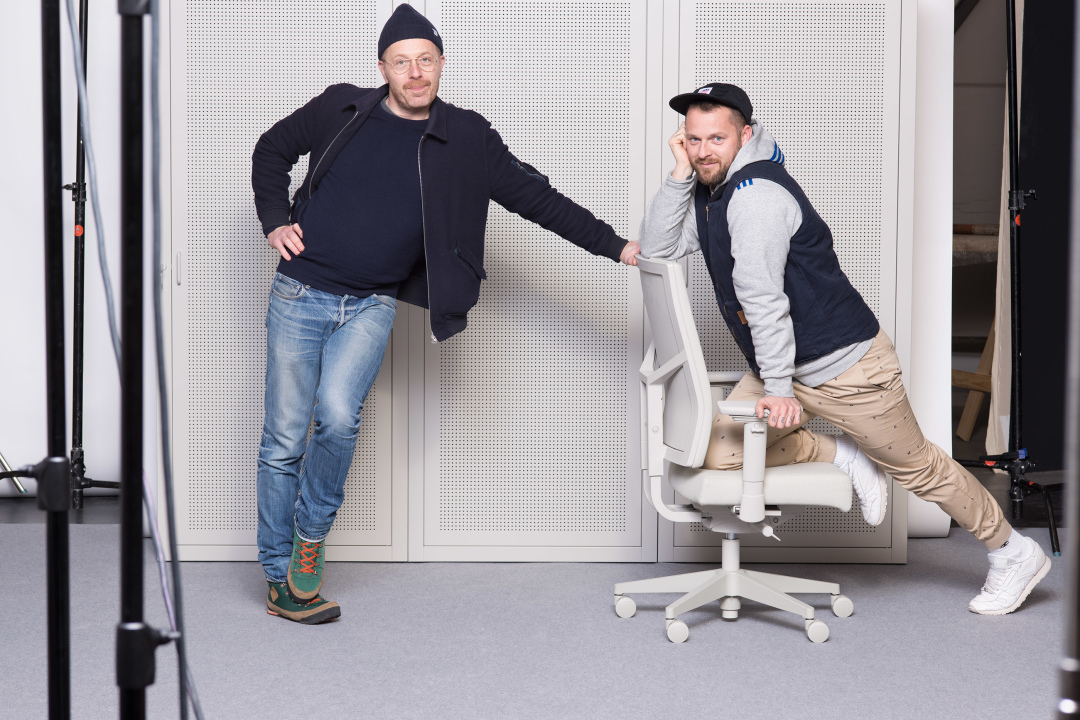 Collaborations
3.1 Philip Lim
Akzo Nobel
Amnesty International
Brioni  
Bugaboo
BUTT
Campari
Colette
COS
Eastpak
Fantastic Man
Hermès
Het Nieuwe Instituut
Jean Paul Gaultier
Kenzo
Lensvelt
L'Oreal
Lost&Found
MTV
Nowness
Selfridges
de Volkskrant
Sikkens
Sony
Top Notch
Unilever
Verizon
Viktor & Rolf
VPRO
WallPaper*
Wieden & Kennedy Portland
What we do
Advertising
Art
Art Direction
Commercials
Concept Development
Creative Direction
Film
Graphic Design
Photography
Product Design
Print
Spatial Installation
Website Design
Window Design
Writing
Awards
Milano Design Award, Salone del Mobile 2016 – Boring Collection
Andy Award Gold 2016, NYC – Campari
ASVOFF 2015 – Foot Models / 3.1 Phillip Lim
YCN Professional Awards 2015 – The Sound of Cos
British Arrows 2015 – The Sound of Cos
ASVOFF 2014 – The Sound of COS
MadridFFF 2014 – The Sound of COS 
Clio Award 2014 – Needle & Thread
Red Dot Award 2013 – Website Viktor & Rolf
ASVOFF 2012 – Needle & Thread
ASVOFF 2011 – Fantastic Spins
Dutch Design Award 2011 – Elektrotechnique
Internships
We are not looking for interns at the moment.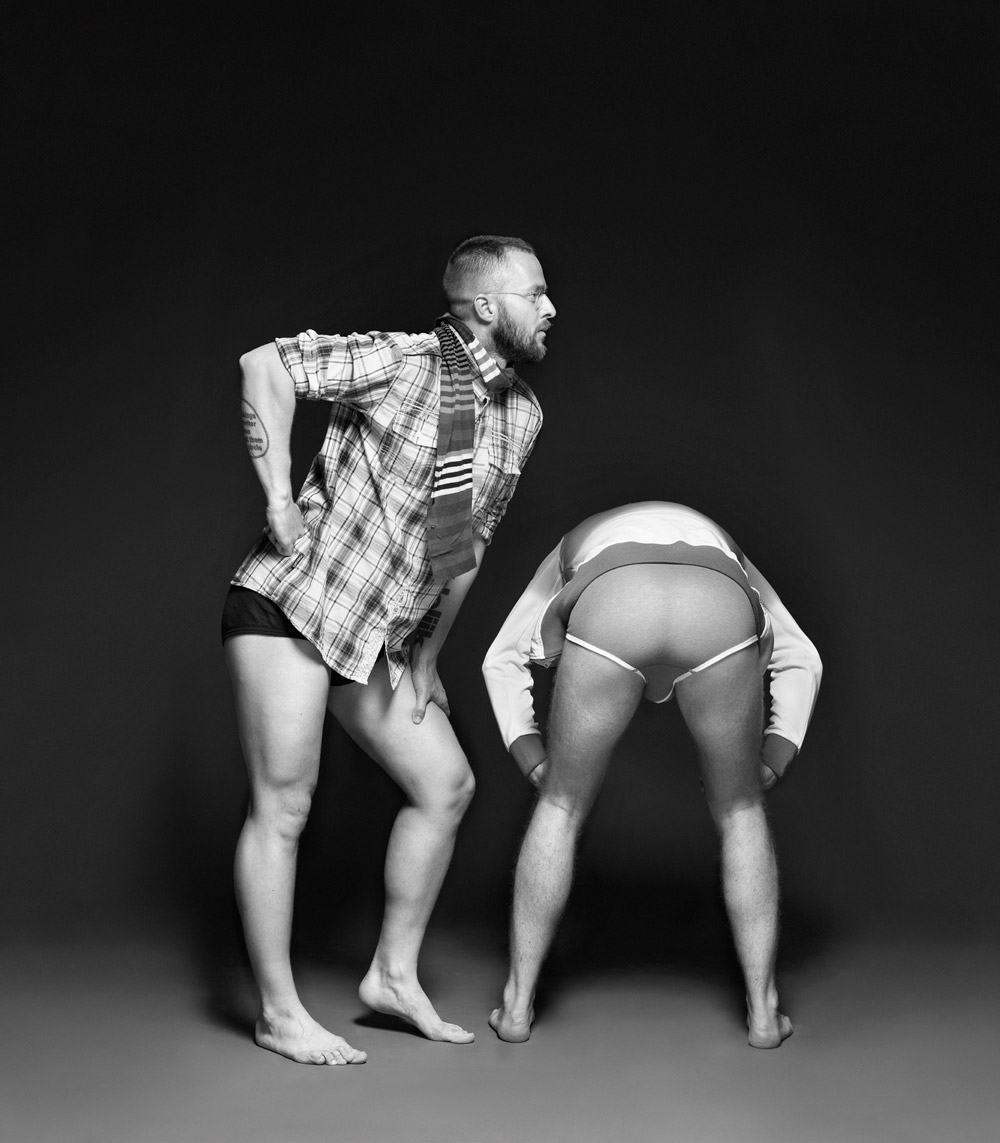 Teaching
ECAL, Lausanne (CH)
ECV Provence (FR)
Design School Kolding, Kolding (DK)
Sandberg Institute, Amsterdam (NL)
Rietveld Academy, Amsterdam (NL)
Dutch Design Academy, Eindhoven (NL)
———
Website by André Pahl
Press

"In the ad world we're artists, so we're a bit more sexy for them, but in the art world we're commercial whores."
Elephant Magazine, June 15,  2018

"We have deliberately lost contact with the now."
Lürzer's Archive, February 18, 2015
"Design Duo Lernert & Sander on ugly shoes"
Papermagazine, April 25, 2013
"Where everything smells bad"
New York Times, March 6, 2013
"Artists Lernert and Sander Make New Scent By Combining Every Fragrance Produced In 2012"
Huffington Post, February 28, 2013
View all
Selected exhibitions
2016 Ten years of Thomas Eyck, Zuiderzeemuseum, Enkhuizen (NL)
2014 Still/Life, 3 Shadows Art Centre, Beijing (CH)
2013 Design in Boijmans van Beuningen, Rotterdam (NL) 
2013 Colette, Paris (FR) 
2013 Still/Life, MAMM, Moscow (RU)
2013 Unilever, Cannes (FR)
2012 Let your hair down, Boijmans van Beuningen, Rotterdam (NL)
2012 Salone Milan, Brioni House, Milan (IT)
2011 Still/Life – Foam, Amsterdam (NL)
2011 Tweede Kamer, Den Haag (NL) 
2010 Graphic Design Museum, Breda (NL) 
2009 Palais Paradiso, Amsterdam (NL)